Are you looking to upgrade your police department or military firearm storage solutions? Knowing how to buy firearm storage is crucial —  there are a variety of factors to consider when determining the best method of gun storage for you and your team.
In this article, we will take a look at how to buy firearm storage, including several considerations to take into account as you find the right firearm storage solutions for your needs.
6 Factors To Consider When Buying
Gun Storage Solutions
Law enforcement and military settings usually have a large number of firearms that need to be secure, but also readily available when needed. That's why there are many things to keep in mind when buying gun storage solutions for law enforcement and the military. Below, we have compiled a list of six factors you need to keep in mind when choosing your firearm storage solutions.
1. Portability
Law enforcement and military personnel often need firearm storage solutions that are portable. A portable gun storage solution, like floor-mounted gun racks for law enforcement vehicles, is a great way to protect your gun and have it right by your side when you need it. TufBox storage drawers are also perfect for transferring guns or protecting your firearms and ammo.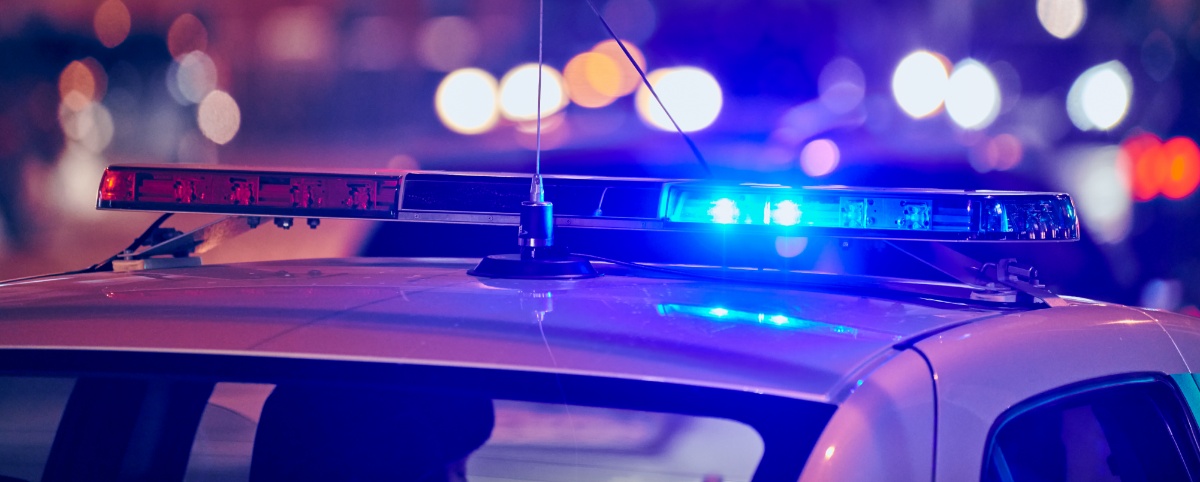 2. Storage Density
When a location like a military base or a police station needs a large number of firearms, high-density storage solutions are essential. The good news is that high-density storage systems can easily be combined with standard gun racks to increase your available storage space.
3. Flexibility
Because firearms come in many shapes and sizes, flexible gun storage is a necessity. No one-size-fits-all firearm storage solution will work for your police department or military base. Adjustable gun storage solutions allow you to create customized solutions that better fit your needs. Our Quad Racks are easily customizable to store different sizes of firearms and ammo together.
4. Security
Security is always a huge concern for both military and law enforcement when it comes to firearm storage. Security lockers and lockboxes allow you to limit who has access to firearms and ammo in buildings, and a vertical gun rack protects and secures your firearms in a vehicle. 
5. Accessibility
While firearms need to be secure, they also need to be accessible, especially in emergency situations. Wall mounted gun racks and wall mounted gun lockers are simple but secure firearm storage solutions that allow quick access through a variety of locking options. For vehicles, a muzzle down mount provides security and easy access for law enforcement.
6. Durability
Gun lockers and lock boxes are a large investment and should last for a long time. High-quality materials and industry-leading construction make Tufloc gun storage solutions long lasting and dependable.
Let Tufloc Firearm Storage Solutions Work For You
When you're looking at how to buy firearm storage solutions, Tufloc is the go-to source for law enforcement agencies and military branches. We understand your unique needs for security, durability, accessibility and portability and have tailored our products to meet those needs. As a leading manufacturer of state-of-the-art firearm security products, our police and military gun storage solutions will safely keep your firearms contained for quick access in emergency situations.
If you have any questions, feel free to contact our team at any time.
We are always ready to help you find the right firearm storage solutions.
Related Articles: Gun Storage Solutions
4 Ways Law Enforcement Can Use Police Lockers & Lockboxes
Police officers rely on a wide range of law enforcement equipment to effectively do their jobs day to day, including police lockers and lockboxes. Aside from firearms and tactical gear, officers must know …
June 14, 2022 | uncategorized
What Should Your Law Enforcement Firearm Storage Room Include?
The AR-15 is one of the most popular guns on the market. If you've recently purchased one, or are thinking about buying one, you will …
Feb. 8, 2022 | uncategorized